Personalized Nutrition for Sustainable Weight Loss
As DC Nutritionist helping you change your eating habits and lose weight for good
I help people who want to get off the dieting rollercoaster and lose weight for good. So we partner to create a personalized nutrition plan that's enjoyable, sustainable. I combine nutrition science with coaching to support you on the weight loss journey.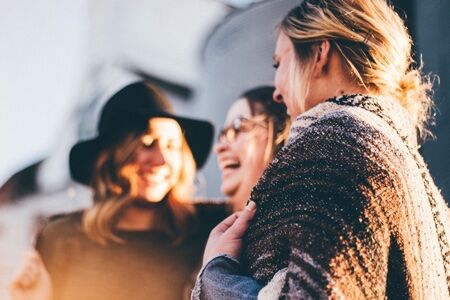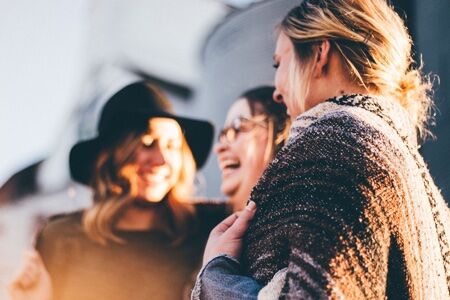 While many programs focus on quick weight loss results, I focus on getting you sustainable results. Because when you lose weight quickly, you gain it back just as fast. To keep your weight loss, you need to take time to build new eating habits and change your relationship with food. So by the time you've lost weight, you have mastered all the necessary skills to keep your comfortable weight.
A nutrition expert and a friendly accountability partner
You don't have to struggle on your own anymore. Weight loss gets so much easier when you have a supportive accountability partner on your side. You also get an expert in nutrition science to guide you through confusing and overwhelming information. I'll give you peace of mind and freedom from feeling anxious or guilty about your food choices.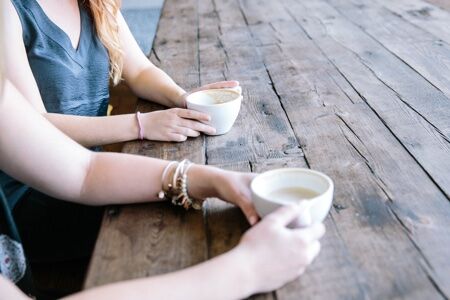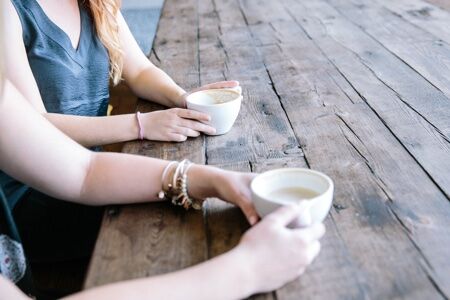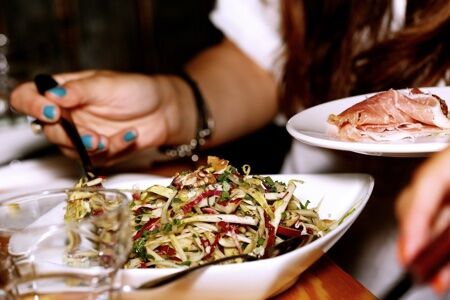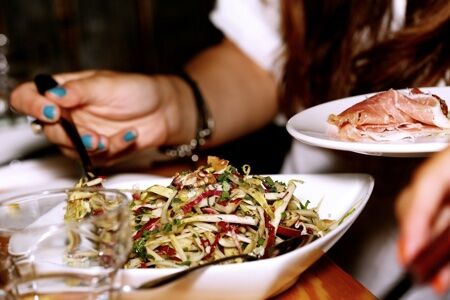 Personalized nutrition that you love
You probably already know a ton about nutrition and eat plenty of healthy foods. So when creating your personalized nutrition plan you keep the foods and the habits working well for you and gradually adjust the ones that are not helpful. No need for drastic changes! And if you have cravings for unhealthy foods, we work to change your relationship with those foods and free you from emotional eating.
Easy and effective personalized nutrition plan
You go at your pace to make the weight loss process as easy as possible. Your mindset and environment can make healthy choices easy and enjoyable. You reconnect with your core values to make your goals meaningful and successes rewarding. You adopt an attitude of curiosity and kindness and learn to be your own weight loss coach.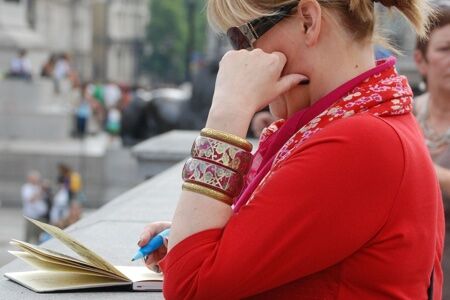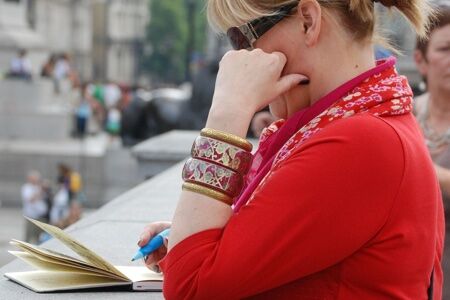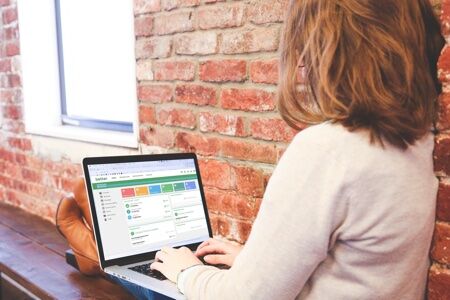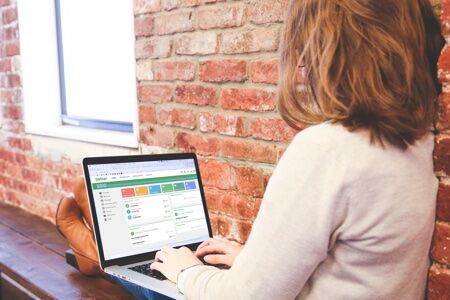 Secure online platform and video calls
Meet with me at the comfort of your home or office at the time that works for you. My secure online platform allows us to stay connected via messaging, exchange documents, request, or reschedule sessions. A user-friendly food journal and lifestyle tracking app give both of us a lot of helpful information.
Kind words from my clients
Olga Afonsky has been my nutritionist for about a year now. I'm learning so much from her. She is professional and very knowledgeable about food and body chemistry. In addition, she listens and incorporates your personal lifestyle habits and dietary needs. She is creative in helping you establish a nutritional food plan that helps support you reach your health and nutritional goals. I recommend her highly.
I should open by saying Olga helped me lose forty pounds. My blood sugar, which was borderline diabetes, and blood pressure, which was borderline hypertension, are both now within normal range with no meds. I can't recommend Olga more highly.
Olga is a very knowledgeable nutritionist. I know A LOT about nutrition from a scientific degree and interest and she taught me so much. She's also supportive and has a focus on sustainability while providing guidance. I would recommend her to anyone especially folks interested in low carb/keto though she could provide any eating style guidance as well. Highly recommend!
Wow, Ms Afonsky was absolutely the best person to speak to about my sugar addiction/weight gain issues. She listened like a friend and gave advice like a wise nutritionist. Ms. Afonsky helped me pinpoint the underlying reasons for my constant sugar cravings and how to avoid them. I am happy to say that 7 days after meeting with Ms. Afonsky, I lost a solid 5 pounds. Incredible right? She's just that good. Thank you Ms Afonsky
Overcome indecision and commit to weight loss
This FREE course helps you clarify your core motivation for losing weight, what precisely you want to achieve, and what's stopping you. Overcome indecision, choose living based on your values, and commit to weight loss.
As a board-certified clinical nutritionist, I work in Washington DC and virtually by video conference. I would to love connect and support you on your weight loss journey. I will coach you to develop healthy eating habits that allow consistent weight loss. As a result, you will stop dieting and start living your life. I'll guide you to learn many self-care skills to get freedom from cravings and help establish a friendly relationship with food and your own body. Together, we create a personalized nutrition plan that let's you maintain your weight for years to come.
I also collaborate with an integrative medical practice called Restorative Health.