Hi There!
I'm Olga Afonsky, a weight loss nutritionist in DC.
I love helping people figure out what and how they need to eat to get a body that will give them comfort and confidence. What I love even more is offering them support and encouragement, working through roadblocks and trigger foods, improving their relationship with food, and freeing them from anxiety and guilt around food choices. My clients have taught me so much about their weight-loss struggles. Each story is unique, complex, and fascinating!
I understand the desire to get the body of your dream as quickly as possible. However, to keep that body, you often need to change your food preferences and eating habits, learn new skills and coping mechanisms, and build a self-care routine and resilience to stress. And that is what makes my approach so unique and sustainable.
You have the inner wisdom to be successful on your journey to health and the body of your dream. What I bring to the process is knowledge of nutrition and physiology and a friendly voice when you need cheering up or accountability.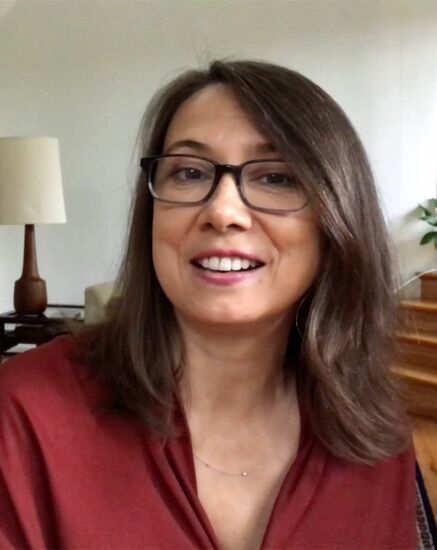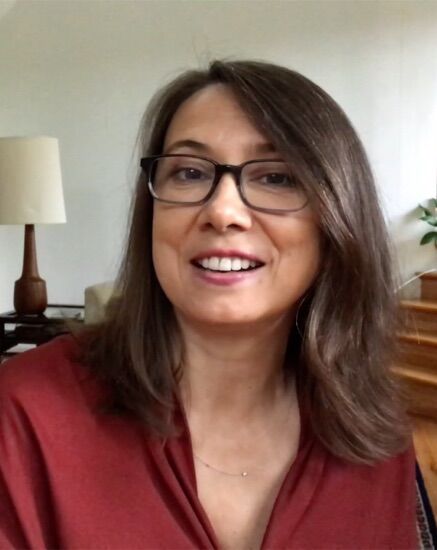 Kind words from my clients
Olga Afonsky has been my nutritionist for about a year now. I'm learning so much from her. She is professional and very knowledgeable about food and body chemistry. In addition, she listens and incorporates your personal lifestyle habits and dietary needs. She is creative in helping you establish a nutritional food plan that helps support you reach your health and nutritional goals. I recommend her highly.
I should open by saying Olga helped me lose forty pounds. My blood sugar, which was borderline diabetes, and blood pressure, which was borderline hypertension, are both now within normal range with no meds. I can't recommend Olga more highly.
Olga is a very knowledgeable nutritionist. I know A LOT about nutrition from a scientific degree and interest and she taught me so much. She's also supportive and has a focus on sustainability while providing guidance. I would recommend her to anyone especially folks interested in low carb/keto though she could provide any eating style guidance as well. Highly recommend!
Wow, Ms Afonsky was absolutely the best person to speak to about my sugar addiction/weight gain issues. She listened like a friend and gave advice like a wise nutritionist. Ms. Afonsky helped me pinpoint the underlying reasons for my constant sugar cravings and how to avoid them. I am happy to say that 7 days after meeting with Ms. Afonsky, I lost a solid 5 pounds. Incredible right? She's just that good. Thank you Ms Afonsky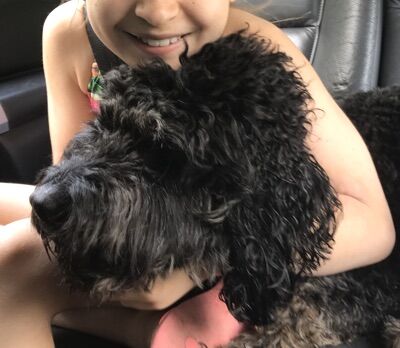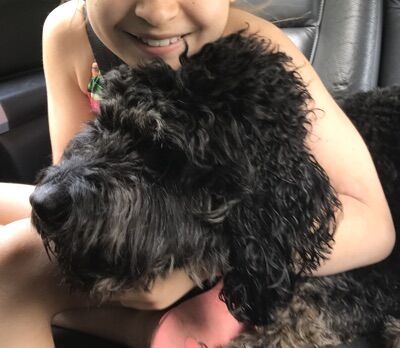 I live in DC together with my husband and our daughter. Our two sons are already out of the nest, sadly. Ruby, our beloved labradoodle, is the newest addition to the family.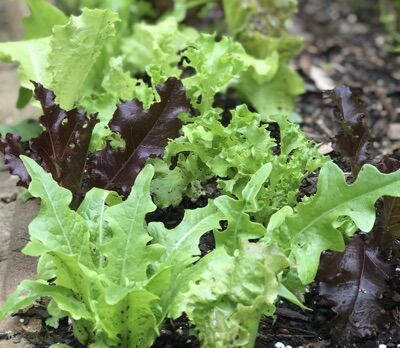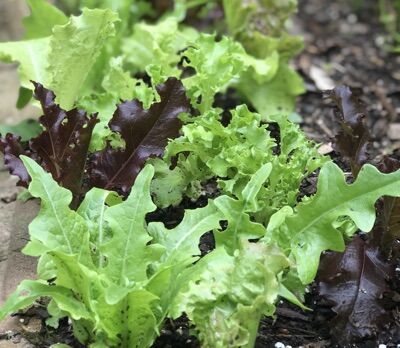 I love gardening! So the best weekend for me is when I crawl back inside after digging in the dirt all day long. It is so rewarding to grow my food and even more fun to harvest it! I grow vegetables, berries, herbs, medicinal as well as culinary, and flowers.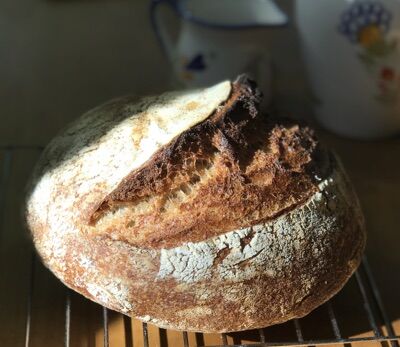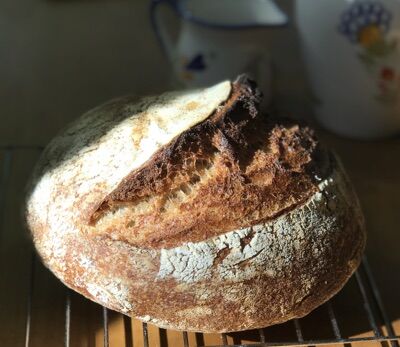 I'm very much into cooking and experimenting in the kitchen. For instance, I love baking sourdough bread, fermenting and pickling, and making traditional recipes from around the world. What a pleasure to gather around a table with my family and my friends!
Learn how I can help you. Schedule your free 15-minute consultation