Weight loss is about changing eating habits
Get off the weight-loss-weight-gain rollercoaster and never diet again?
Stop feeling anxious or guilty about every food choice you make?
Feel confident and attractive in your body and clothes?
Change your relationship with food and gain freedom from emotional overeating?
Stop worrying about the health implications of being overweight?
Find a long-term, sustainable solution to your weight loss problem?
My Approach to Weight loss
Long-term excess weight is a complex, multi-factorial problem that involves your body and physiology, mindset and identity, and eating and lifestyle habits. To lose weight sustainably, we will use a process that engages you on all levels. Weight loss doesn't have to be about depriving, controlling, and restricting yourself. We go at your pace and respect your preferences. We break the goals into small, doable, and even enjoyable steps. I coach you to build new eating habits that eventually become your second nature.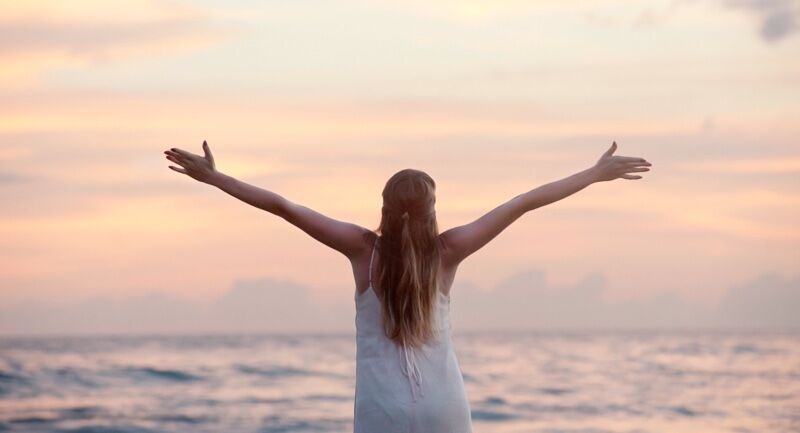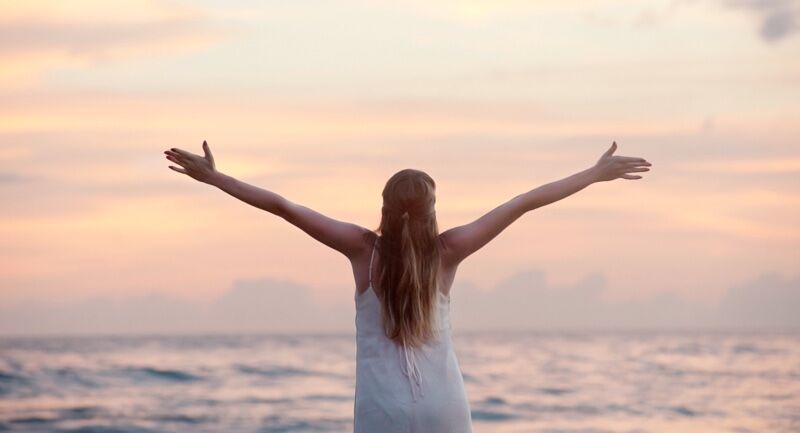 Solution - Personalized weight loss program
Package includes
One 60-minute initial consultation
Two 45-minute follow-up sessions
Online platform with a food and lifestyle journal app
Secure messaging system to connect between the sessions
Health history, food journal, and lab reviews
Personalized action plan
Investment:
One payment of $449
Please note that I don't accept insurance but can offer you a superbill to submit for reimbursement. Click the link for more insurance information.
Kind words from my clients
Olga Afonsky has been my nutritionist for about a year now. I'm learning so much from her. She is professional and very knowledgeable about food and body chemistry. Olga listens and incorporates your personal lifestyle habits and dietary needs. She is creative in helping you establish a nutritional food plan that helps support you reach your health and nutritional goals. I recommend her highly.
I should open by saying Olga helped me lose forty pounds. My blood sugar, which was borderline diabetes, and blood pressure, which was borderline hypertension, are both now within normal range with no meds. I can't recommend Olga more highly.
Olga is a very knowledgeable nutritionist. I know A LOT about nutrition from a scientific degree and interest and she taught me so much. She's also supportive and has a focus on sustainability while providing guidance. I would recommend her to anyone especially folks interested in low carb/keto though she could provide any eating style guidance as well. Highly recommend!
Wow, Ms Afonsky was absolutely the best person to speak to about my sugar addiction/weight gain issues. She listened like a friend and gave advice like a wise nutritionist. Ms. Afonsky helped me pinpoint the underlying reasons for my constant sugar cravings and how to avoid them. I am happy to say that 7 days after meeting with Ms. Afonsky, I lost a solid 5 pounds. Incredible right? She's just that good. Thank you, Ms Afonsky
Ready to stop dieting and start living?