Mung beans soup is a traditional Uzbek dish.
Mung beans are commonly used in various cuisines throughout Asia. This recipe is a traditional Uzbek dish I learned from my friend Luisa and instantly became one of my family's all-time favorite soups. This soup has a high protein content because it combines beef and beans.
Health Benefits Of Mung Beans
Mung beans are a great source of protein, fiber, folate, manganese, and magnesium.

They are low on

Glycemic Index,

which makes them an excellent food for people with blood sugar issues.

Compared to other beans, mung beans are easier for us to digest. Generally, the smaller the bean, the easier it is to digest.

I recommend soaking all beans overnight or longer to reduce phytates. Phytic acid, naturally present in all beans and grain, is a compound that "grabs" onto minerals in food, making them unavailable for us. Soaking activates phytase – an enzyme that neutralizes phytic acid, making the beans more digestible and their nutrients more bioavailable.
Health Benefits Of Sweet Basil
Sweet basil has been used for centuries for its scent, flavor, and medicinal properties. It's a great digestive aid, relieving gas, nausea, and stomach cramps. It also supports the nervous system by alleviating irritability, anxiety, and fatigue.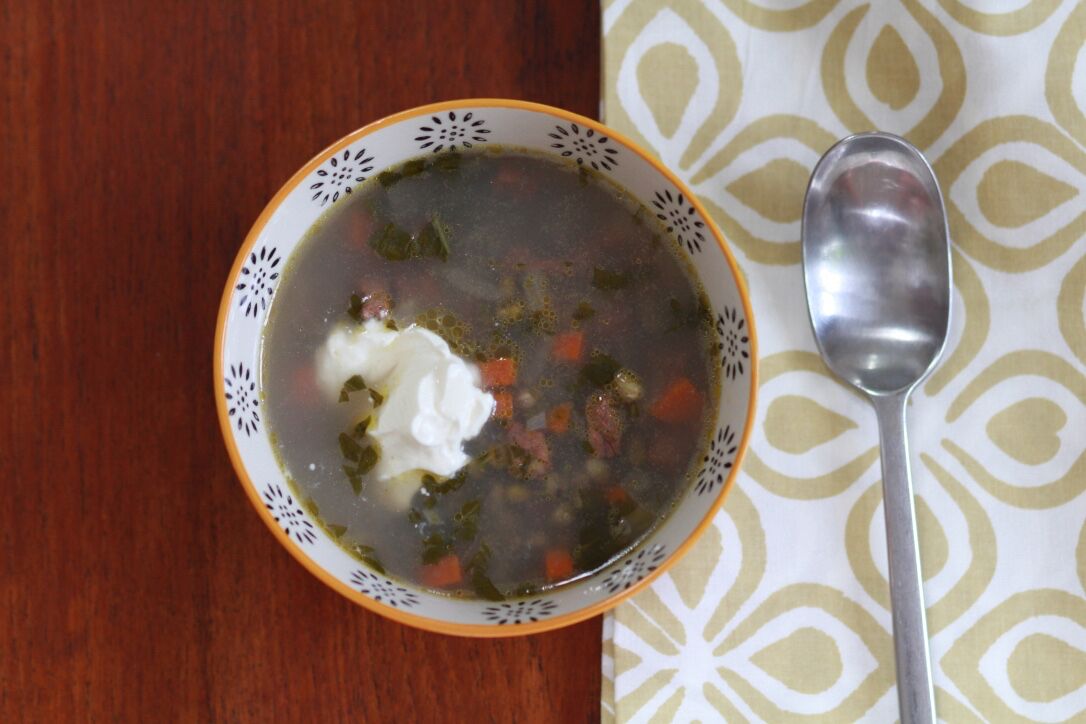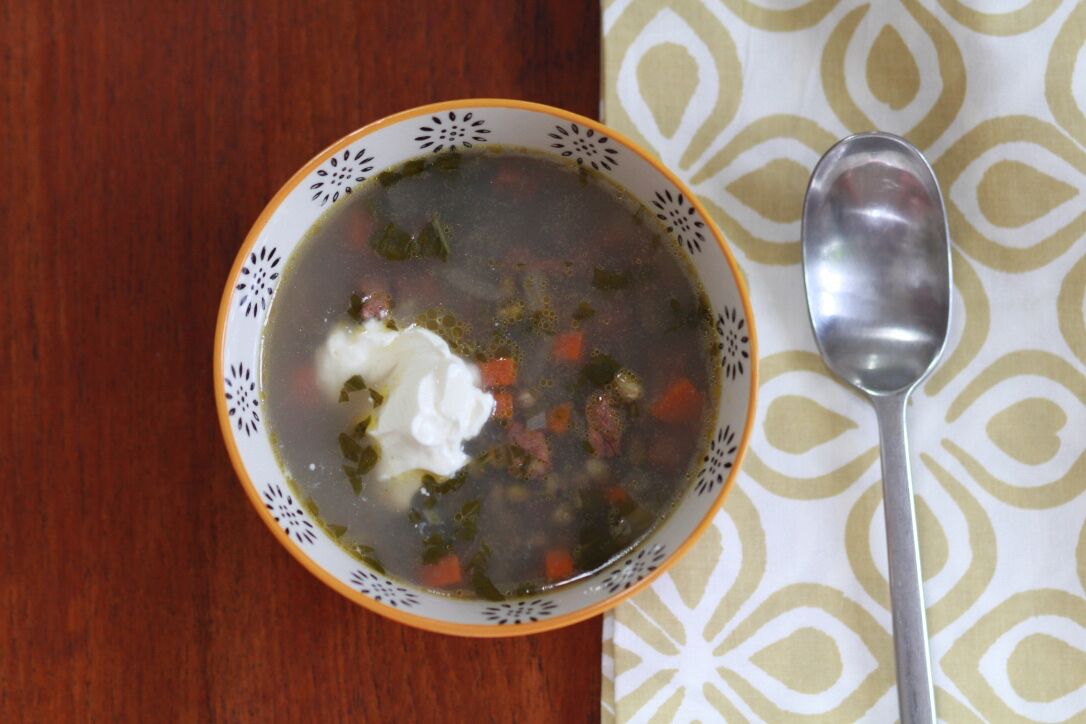 1-2 Tbsp olive oil
1 large onion, chopped
2 carrots, diced
1 lb beef, cubed
3-4 cloves of garlic
1 1/2 cup munge beans
2 Tbs of dried basil or 1/2 cup fresh
Freshly ground pepper and salt to taste
Kefir or sour cream to serve
Rinse and soak the beans overnight. Drain.

In a large pot over high heat, cook the meat until all the blood has evaporated and it has turned golden brown, frequently mixing to avoid burning.

Add the onions and keep frying for 3-5 minutes, then add the carrots to the pot. Keep mixing for 3-5 minutes.

Add the beans and about 2 quarts of cold water to the pot. Bring to a boil, reduce the heat to low, skim, and simmer until the beans are soft, about 15-20 minutes. The beans will soak up a lot of water. If you need to add more, use boiling water.

Salt and season with basil and garlic a couple of minutes before turning off. Serve with a tablespoon of sour cream or kefir.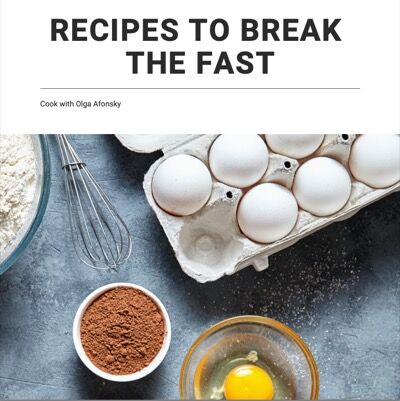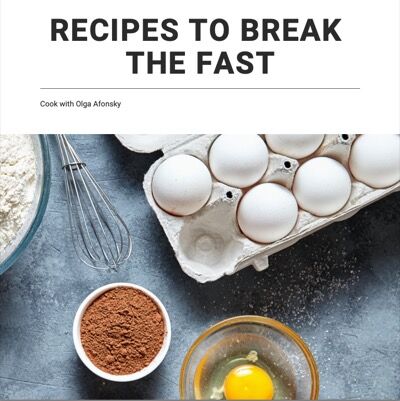 Freedom from hunger and cravings until lunch
Please tell me where I should send the recipe book.